Who's that girl?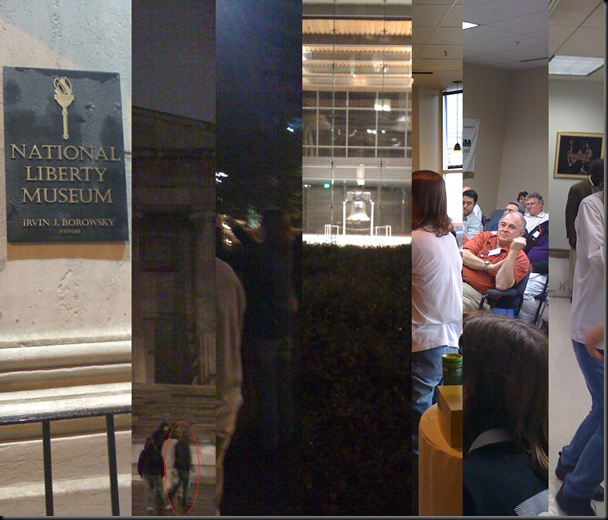 No matter how much I tried, every attempt at getting a clear picture of this mysterious birthday figure was wrought with failure. We attempted getting pictures at this Mausoleum but were only able to get a distant blur. Visiting a museum tributed to her founding, we were further tagged with failure.
So, where ever you are mysterious cthulu shadow figure of Psycho-dom, Happy Birthday!
Celebratory sacrifices will be made in your honor, long live Liberty!