What do you get when you combine 5th graders, Tablet PC's and Microsoft Information Technology Academy? …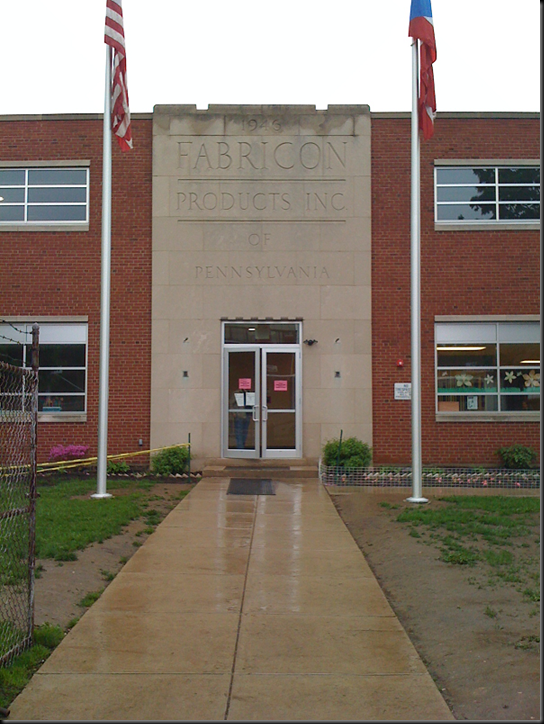 You get an amazing success story of student Technologists at Antonia Pantoja Charter School in Philadelphia, PA!
This was a great opportunity to get out in front of these young minds of the future, to not only see what they are doing today, but also to ensure they're aware of the opportunities available to them through their Microsoft IT Academy. There are ITA's all across America, and it's one thing to be a part of an ITA, and it is another thing entirely to leverage the resources available to you. Take advantage of the ITA's in your community and ensure your children are set for the future.