Well, "The shaving" happened this weekend.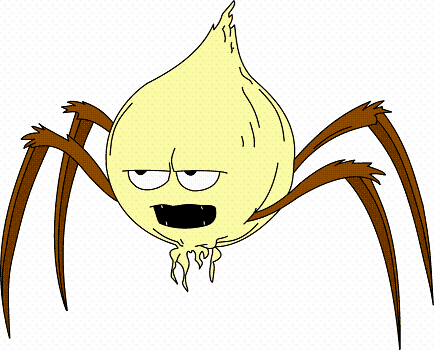 No.. not THAT shaving!
No, the shaving of my head to raise money for Cancer research, treatment and cures for children with Cancer with the St. Baldricks Foundation.
Some of you may not know this, but my very mother was afflicted with cancer. She received treatment which removed the cancer from her body, however the follow-up treatment is what got her. She didn't die from the cancer itself, but from her body being in a frail state following what was required to treat it, to prevent any future recurrance. That being said, she would have done a lot better off not getting treated in the first place, sadly.
If this kind of thing can happen to an adult, quite extended in their life, imagine what similar treatment does to children who haven't had the opportunity to build up the rigor and strength to fend off this kind of bodily afflicting treatment.
Your $$'s will help to discover new and better treatment (hopefully even the cell resonance cancer treatment! :))
Thank you.
– Christopher Kusek (Christopher.Kusek@Peters.com)
Photos from my shaving can be found here.
You can support and sponsor me here!
And as promised – here are the Videos!
Video #1 – Interview and preparation for shaving with Kimberly! (Kim)
Video #2 "The Shaving! No! Not Willie Nelson!"
Again, I'd like to thank everyone who contributed and those who continue to as well.
Special thanks go to Charlie and Laina for being able to come at the last minute to do Photos and Video.
With a side props out to an excellent sister (or brother) site.. Geek 2 Geek!
Thank you all very much.
Christopher Kusek