I've been insanely busy lately!
Finished up a 10 month project.  
Our new kitchen is in! (mostly)
I just reloaded Vista on my laptop – good times
Food Poisoning… on the weekend?!
I won a Zune!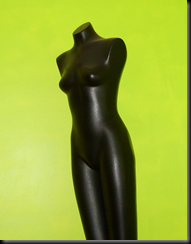 I just noticed there is a mannequin in my bedroom… WTF?
Especially – I posted several new beta exams in the Free Test Archive! Be sure to check them out!  SQL, SBS… more SQL?!
So, keep your eyes out for new and interesting things, as soon as my cycles come back I can deliver on the slew of backlog… but there'll be mysteries of the mind… more certifications… and mannequins.. grin